GLOBAL SERVICES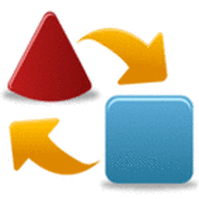 Product Sourcing – We have experience with direct sourcing a wide variety of products and materials from countries all over the world.

Factory Qualifying – Each supplier must meet a list of set requirements in order to qualify as a potential supplier. We meet with the factory in person before ever placing an order.

Product Development – The development process can be a long, expensive process without proper communication with the factory and pursuing the correct channels. We work together with you throughout the entire development process to fully understand your design, minimize setup costs, and maximize speed to market.

Production Management – We manage the production process from front end to back end to ensure there are no unexpected problems in the production process. We communicate with the factory day to day to make sure we are meeting the required lead times.

Quality Assurance – Our experienced quality control team follows AQL standard testing. We also work with labs overseas when your product requires testing.

Freight Forwarding – Once your product is ready to ship we can provide freight forwarding, bookings, customs clearance, and documentation assistance in the most cost efficient manner.

---
Red River Intermodal, LLC, 2285 Benton Road, Suite A201, Bossier City, LA 71111-3554
Toll Free (800) 256-8131 Phone (318) 686-2020 Fax (318) 683-0195 Email
crenshaw@rrii.com
© 2012 - Red River Intermodal, LLC - All Rights Reserved